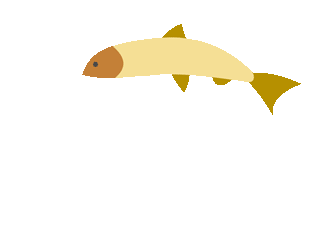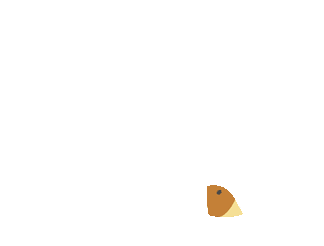 Each Troop will have it's own page with photos of the Leaders and a group photo of the troop. (if available)
Click on the PupScouts.Org Logo to go to that Troop page.
NYC Troop 4
National Troop Leaders
Beverly Hills, CA Troop 90210
Troop Leaders email photos or info. you wished placed on your page.