Welcome if you would
like to become a PupScout,
here is where to start
Come Join
Our
PupScout
Troop.
We have PupScouts from the U.S.A., Canada and some International PupScouts too. Anyone can join as long as your typist is at least 18 years old.
We have real meetups in some Cities and others can fully participate in earning badges online.
For those PupScouts who live too far from a Troop they can participate by joining Troop 50. Troop 50 earns the same badges with the National Troop Leaders but the meetings are conducted online. Hopefully, soon they will be Skyped.
DPFamily is a private dog social site , 5 years old,
ans is the host for PupScouts.
Also, you can start your own troop by following the simple guidlelines provided by our National Leaders.
PupScouts are very similiar to the girlscout /boyscout organizations
but PupScouts is strictly for dogs and their parents.
We are all about having fun, earning badges, helping others, meeting new friends and bonding with our parents.
HELP Dog Charities and Shelters.
Each year Pupscouts sponsors a few national organizations and local shelters, such as Bark for Life an American Cancer Society event, , The Rabies Challenge Fund and Yorkie Rescue 911.
Pick a shelter in your area to raise money, it's always fun to help others.
We have never had a meeting void of fun. The parents are the best ones to watch for fun and of course we pups love to make our parents laugh.
Start a Troop in your Town
First step in the process to become a pupscout is to go to the membership page and note on the form, you wish to start your own DPFamily PupScout Troop.
or join Troop 50 our online Troop
The online troop has to do just as much work to earn a badge as all the other troops.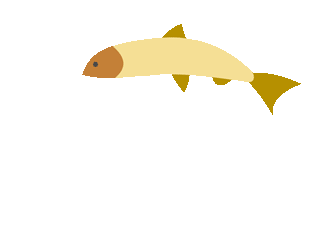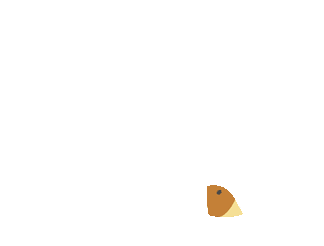 The National PupScout
Leaders are Tasha
and Meteor.
They provide Leadership to Troop 4
plus assist the other Troop Leaders.
If you have any questions, go to the bottom of this page and fill out
the form.
Troop 4 is the parent Troop of all of PupScout Troops.
Our Leaders, Tasha and Meteor are also the National Leaders, as well as Troop 4 Leaders, and they conduct online meetings for PupScouts in Group 50.
Troop 50 is an online Troop who is able to participate in earning all the badges and have meetings conducted online. If any online PupScouts wish they can start a meet up Troop in their Home Town contact, Tasha for details.
Your Troop
Come join us and organize a troop in your City.
We will help you set up your troop as we have National Troop Guidelines.
You are not permitted to:
Copy material from this site to another Web site.

Copy material from this site for use in discussion groups.

Copy material from this site for use in listserve groups.

Copy material from this site for use in enewsletters.

Copy material from this site for use in blogs.

Reprint material in any other way without reprint permission.
Please be responsible and respect the copyrights of this and other Web sites. For copyright information visit the World Intellectual Property Organization, or The Copyright Website.
ASK PERMISSION FIRST- THANKS